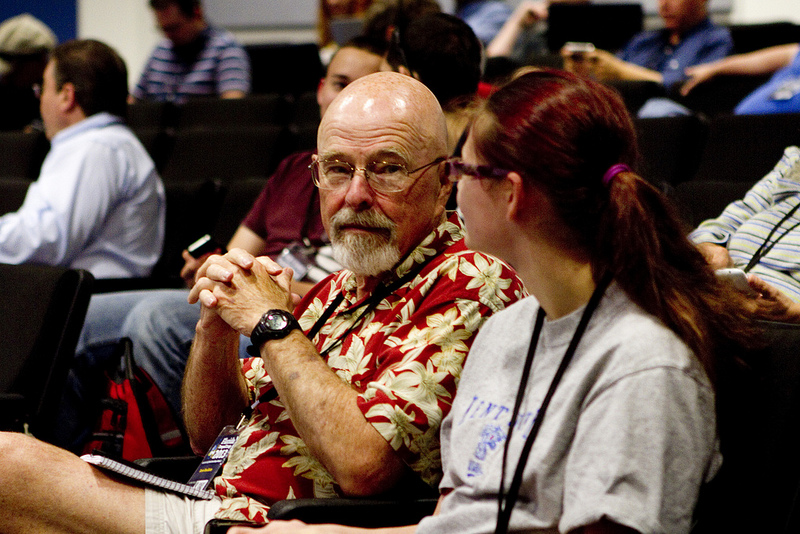 Florida Drupalcamp is coming up and the time is now to plan your trip. With that in mind, we contact a group of FLDC veterans and organizers to help you get the most out of the conference. Below are 5 ways to maximize your time at Florida Drupalcamp.
Map out your schedule – Take a look at the FLDC session list and familiarize yourself with the sessions and speakers. This year, we will have experts traveling in from all across the world to share their knowledge. A couple days before the event, take a look at the session schedule, and plan your day. Stay flexible, though! Some of my favorite sessions come from situations where someone has said to me, "You really have to see this person speak, they are amazing!"
 
Take some notes – This can be done either on a laptop, tablet, or (my favorite) a legal pad. Either way you do it, taking notes is important. You don't need to write down the presentations verbatim (many will be recorded anyway), but do write down the general ideas, and concepts that you find new and interesting.
 
Network, network, network! Conversations and new friends are more valuable than the presentations. It's important to strike up conversations with anyone and everyone. Often, this means leaving your co-workers and friends in different rooms. 
 
Attend the after party, and have fun! This year's after party is sure to be a good time. Use this opportunity to meet people, shake hands, buy beers for people (and hopefully receive some in return). When you wake up in the morning, hit your social networks and seek out the people you just met to retain the friendships.
 
Relax and have fun! Remember, this conference isn't just about having your nose to the grindstone - it's about having fun and learning skills that you love. Take time to relax and you'll have a much more enjoyable time.